My goal as a contemporary photographer is to capture the heart of their true personalities. A good description of this family is fun loving, carefree, silly, zany and goofy. They really know how to have a great time and enjoy each other. When we gathered them all together for a big family photo is got sorta crazy, but that silliness really reflects who they are. I just ADORE this darling family!
Be sure to leave a comment and your name will go into the drawing for a free photo session!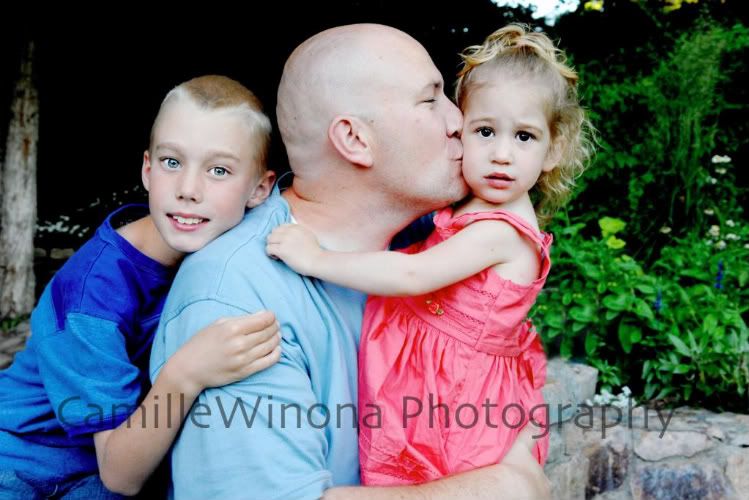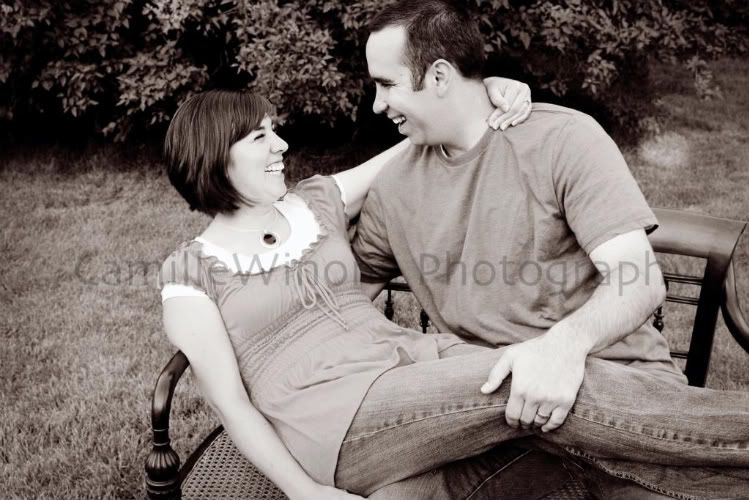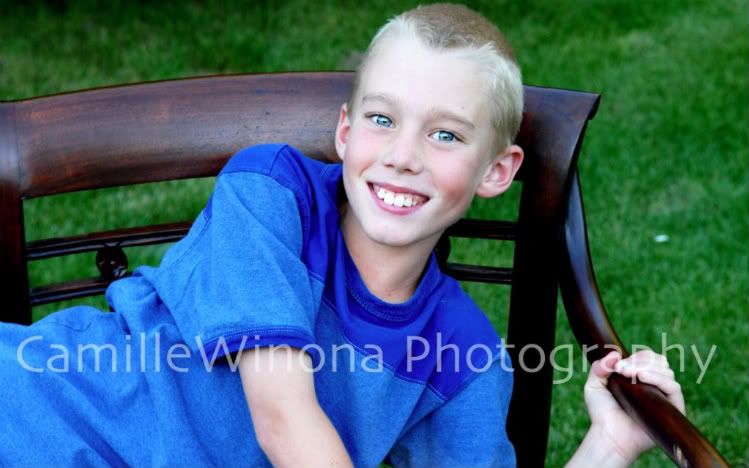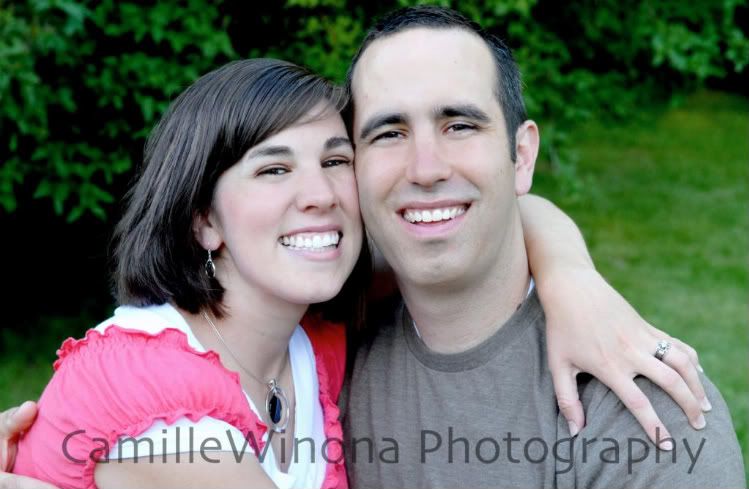 Aren't these just the goofiest lips?